Muse Intermedia is all about inspiration and connection. We spend time getting to know our clients so that we can understand who they are and what tools they need to be successful. Our goal is to help create something beautiful, functional, and unique that encapsulates the essence of who our clients are and what they do.
We create, design and manage so that you can sit back and watch your business grow.
Need something unique? We don't believe in designing something that looks bland and like everyone else; our designers create something unique to help you stand out from the pack.
Not sure what content management system to use? Our development team includes experts in Drupal, WordPress and Shopify just to name a few platforms.
search engine optimization
Our SEO strategist specializes in helping our clients drive powerful, high-quality, traffic to their websites. We pump our sites with the tools you need to get your clients to you in record time.
We make sure you're a part of the conversation online. The powerful influence of social media continues to grow and Muse is here to help you grow with it.
From growth and business to customer experience; We design a strategy to make sure what we build delivers on our plan of action.
Why worry? Our developers will make sure your site runs perfectly, monitor and protect your site against threats and keep everything backed up for a rainy day.
We're an independent agency that has been growing and evolving since our start 13 years ago. We believe that as a company, we are made better by the sum of our parts; our team members are intelligent, passionate and a little bit quirky. While larger companies often have teams so immense that you rarely talk to more than one or two people, at Muse our whole team is at your disposal. We think it's important that you have the ability to speak with the very people working on your project and encourage direct communication to ensure that nothing is lost in translation during the creation of your vision.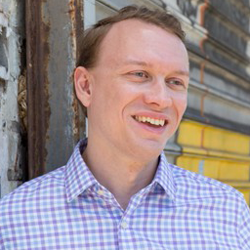 Ryan McCarthy
President, Lead Designer and Developer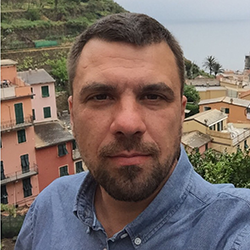 Mihai Ghita
Director of Web Development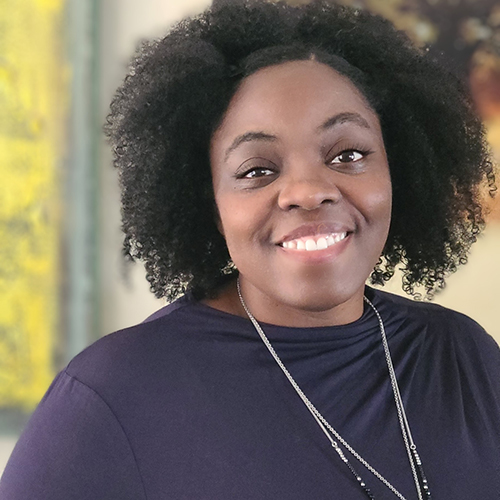 Jodie Mason
SEO \ SEM Specialist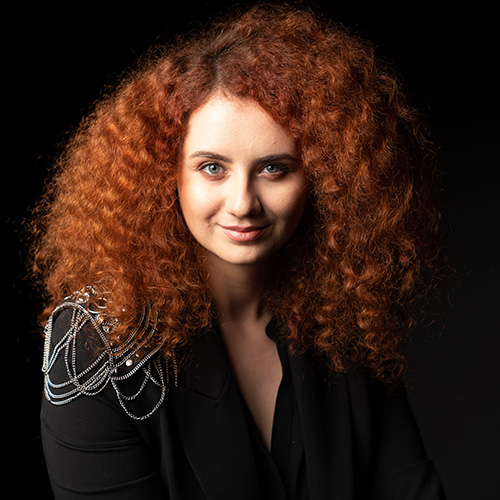 Teodora Chinde
Graphic Designer
Over the last 15 years, 75+ clients have trusted Muse to bring their vision to life.
Muse has been recognized with some of the biggest honors our industry has to offer for website design and development.