We are Muse.
We are a New York and Massachusetts based website design and development company providing an exception experience in highlighting the best in what you do.
Need a new website?
We realize your project from conception and design to technical execution. We also support you even after your project is completed.
Need something unique? We don't believe in designing something that looks bland and like everyone else; our designers create something unique to help you stand out from the pack.
Not sure what content management system to use? Our development team includes experts in Drupal, WordPress and Shopify just to name a few platforms.
search engine optimization
Our SEO strategist specializes in helping our clients drive powerful, high-quality, traffic to their websites. We pump our sites with the tools you need to get your clients to you in record time.
We make sure you're a part of the conversation online. The powerful influence of social media continues to grow and Muse is here to help you grow with it.
From growth and business to customer experience; We design a strategy to make sure what we build delivers on our plan of action.
Why worry? Our developers will make sure your site runs perfectly, monitor and protect your site against threats and keep everything backed up for a rainy day.
From a one-person company to over 6 full-time and freelance employees servicing over 20 on-going clients; Muse's star is on the rise.
Muse Intermedia is all about inspiration and connection. We spend time getting to know our clients so that we can understand who they are and what tools they need to be successful.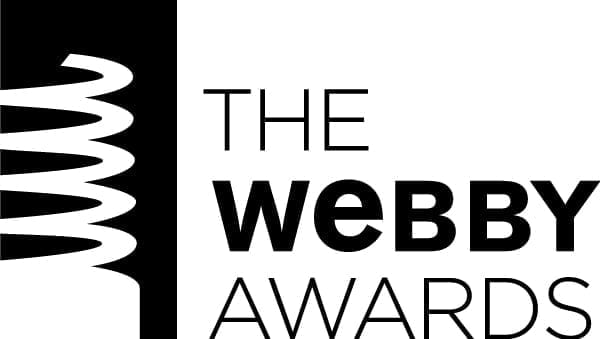 Muse has been recognized with some of the biggest honors our industry has to offer for website design and development.